Hi, I'm Daniel - the artist that goes with nickname "Fosemeis".
I'm doin some stuff here and some other places, check links. Only those links are relateble.
Well, for some news - I got nevv samsung tablet recently! My graphic is always made a break with installed drivers and made a lot of pain in the ass, so i decide to take just a tablet. So, it's cool!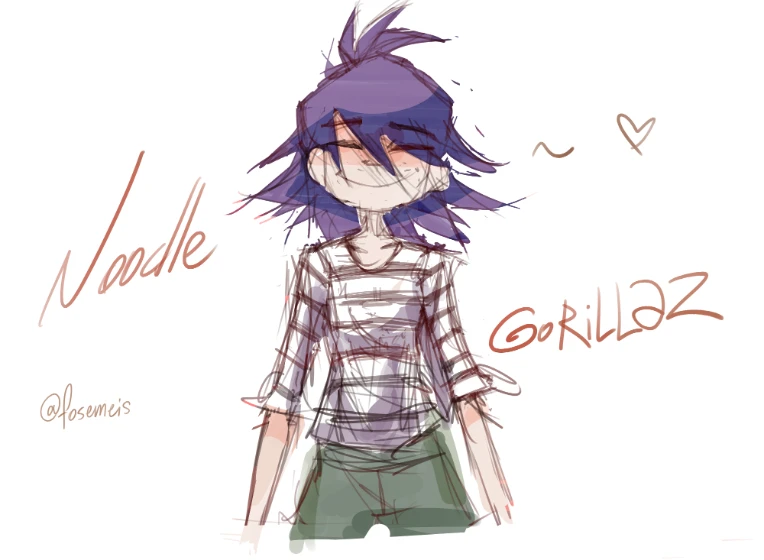 In 1th of december i pass the exams, and that was trash - so tired after that, but now i'm fine
So that's it!